AV Schwan uses Building Information Modeling (BIM) to model structural engineering projects. BIM gives engineers the ability to make 3D digital renderings of buildings and other complex structures. The use of BIM engineering software gives structural engineers pinpoint planning information, sets visual expectations and enables successful project outcomes. Through the use of BIM, we are able to coordinate with our clients and other consultants to find and isolate potential construction issues before they arise and solve the issue before construction begins. The use of BIM engineering software allows for greater predictability and more efficient project completion.
BIM Examples:
Educare Arizona
Education/ Child Care Center
Educare is a national network of highest quality early childhood centers that combine the best of Head Start, child care, preschool and family supports to help low-income children ages birth to five grow up eager to learn and ready for school.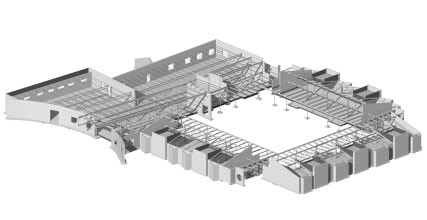 Scottsdale Fasion Square
Phase X Retail Expansion
Phase X "Barney's Wing" includes two levels of mall retail with 160,000 sq. ft. of structure. Also is a two level 60,000 sq. ft. Barney's of New York store, of which it is a first in the state of Arizona. Below the retail buildings are two levels of parking with valet drop off and escalators to the upper level retail.
St. Francis Xavier
School and Faith Education Center
Phase 1A Campus addition consists of a 34,000 sq. ft. two-story Classroom Building attached to a New Gymnasium. A total project cost is $6.5M.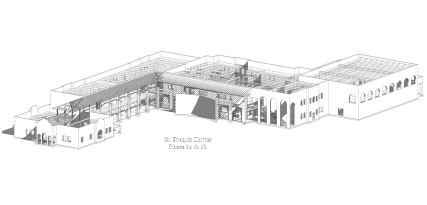 Union Park School
K-8 School Campus
Union Park is the newest addition to DVUSD and the first school in the Deer Valley School District to offer a Spanish Immersion program. Union Park consists of two two-story classroom buildings, a multi-purpose building, and an administration building. The combined building area is over 83,000 square feet. The campus opened in August of 2020.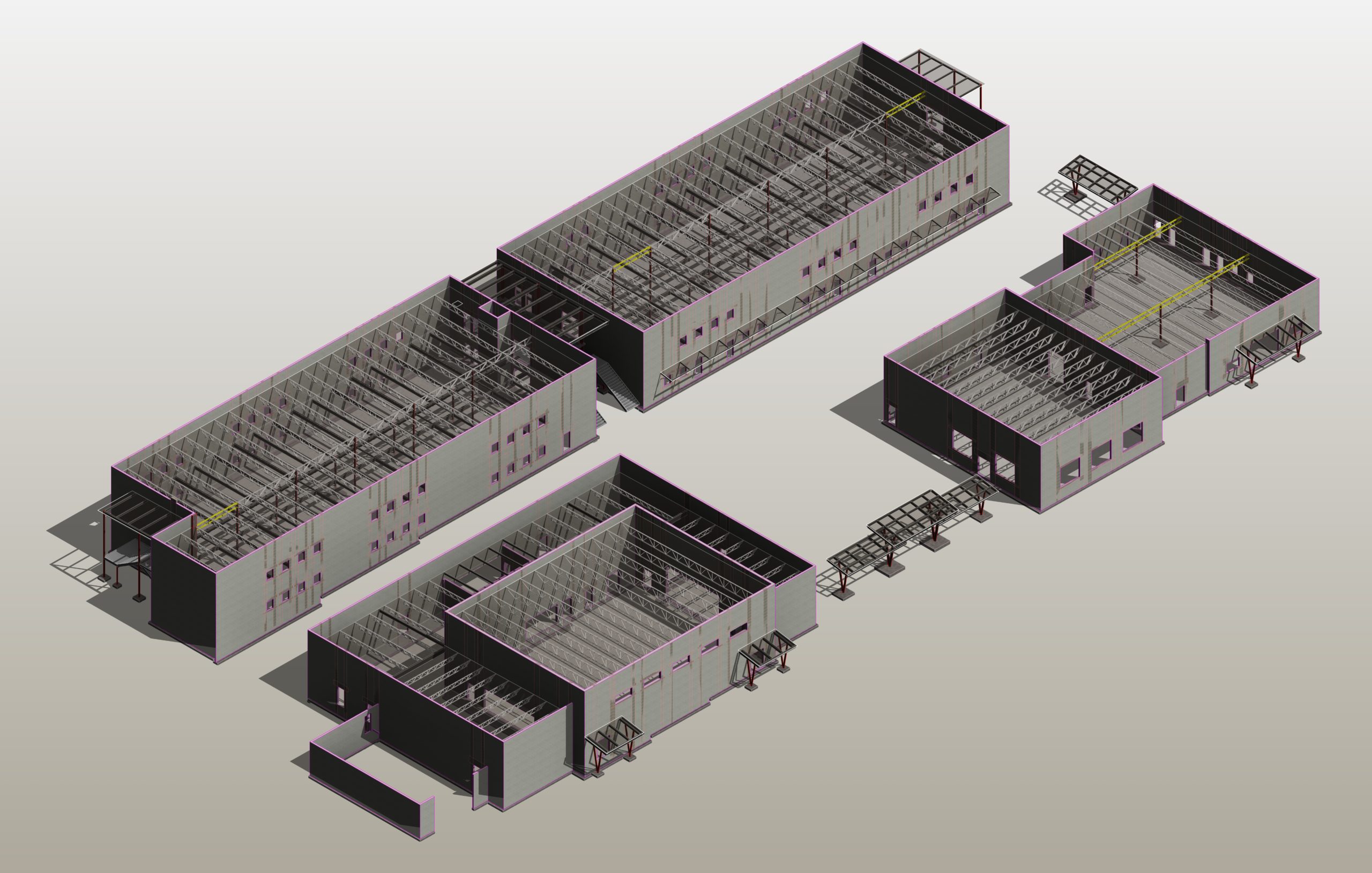 Spring Valley Village
Multi-Family Housing
Spring Valley Village is an affordable housing project serving low-income households. This rental community is part of a permanent supportive housing initiative funded by the state of Illinois. Spring Valley Village has 18 units in one apartment building and two units in a two-story duplex on another site.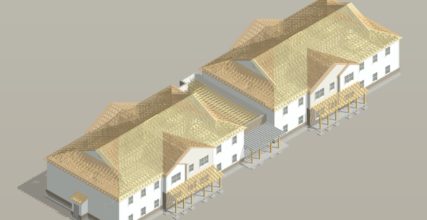 Sprouts Farmer's Market Brandon, Florida
Retail Tenant Improvement
Sprouts Farmer's Market in Brandon, Florida is a 23,530 sq. ft. retail tenant improvement project. The use of BIM helped to coordinate existing conditions with the various construction trades during the course of construction.